Related business covers animal health products and livestock equipment manufacturing, besides the local markets, it pays attention to expand the overseas markets, related products are exported to several countries in terms of Spain, Norway, Nepal, Mongolia, Russia, Japan, New Zealand, South Africa, Ethiopia, etc. It is committed to helping customers to get better economical results and promoting food safety.
Specializing in researching and developing enzymic preparations, probiotics, mildew agent, acidifying agent, sweeteners, disinfectants, etc.
Specializing in researching and developing antimicrobials, antiparasitic agent, antiviral drug and health care products.
Specializing in designing and producing livestock equipment, providing solutions to large-scale livestock and poultry farms.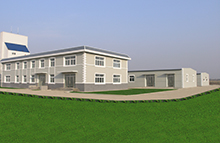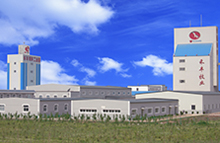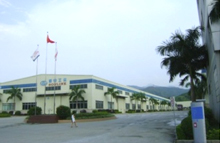 Shenyang Fengmei Bio-Tech
Location: Shenyang City, Liaoning
Contact Number: 024-88081008
Liaoning Skyland Livestock
Equipment
Location: Shenyang City,
Liaoning
Contact Number: 024-88080922
Guangzhou Xiangshun
Equipment
Location: Conghua City,
Guangdong
Contact Number: 020-37928229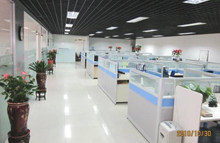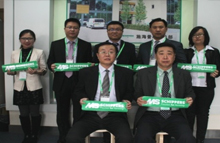 Beijing Dahong
Location: Haidian District, Beijing
Contact Number: 010-62815657
MS-Schippers(Beijing)
Location: Shunyi District, Beijing
Contact Number: 010-80418875